Feature

Brief Introduction of mask machine
The mask machine is to make various masks with a certain filtering performance by processes such
as multi-layer non-woven fabrics through hot pressing, folding molding, ultrasonic welding, scrap
removal, welding of ear bands and nose bridge strips, etc. The mask equipment is not a single mac-
hine, it requires The cooperation of multiple machines completes various processes.

Application
Machine specification(3ply)
For the manufacture of masks, the raw material fibers are all polypropylene (PP), and medical masks
are generally referred to as SMS structures.
The spunbond layer is a single layer, and the meltblown layer is divided into single or multiple layers
according to the filtering requirements. It is the filter layer in the middle of the mask. It has good fil-
terability, shielding, heat insulation and oil absorption. Important raw materials.

Samples

Specification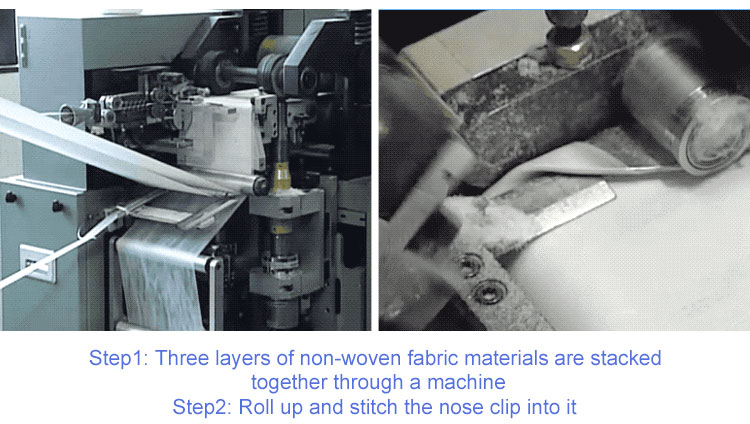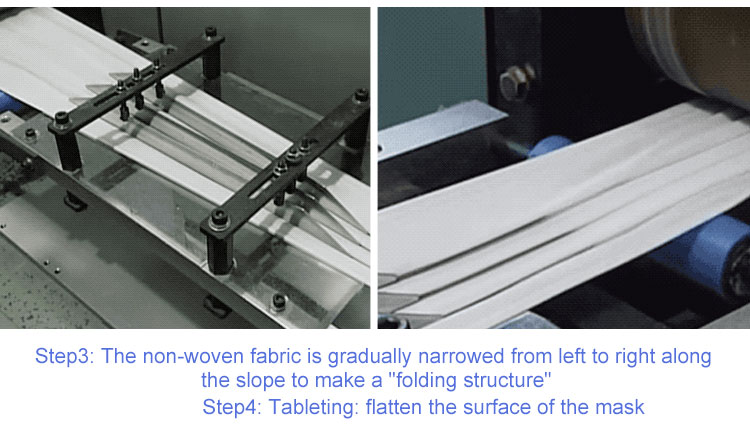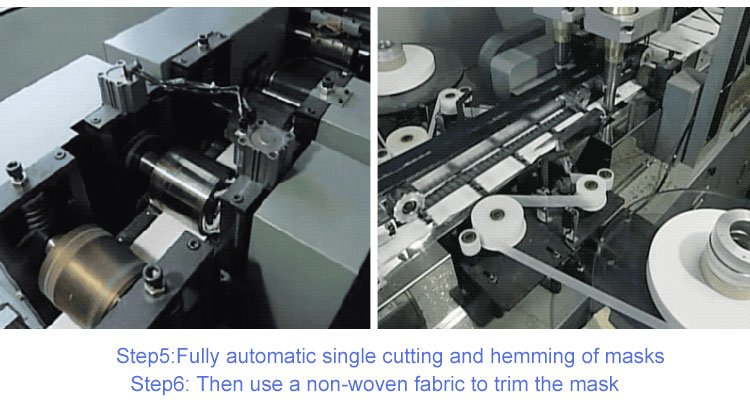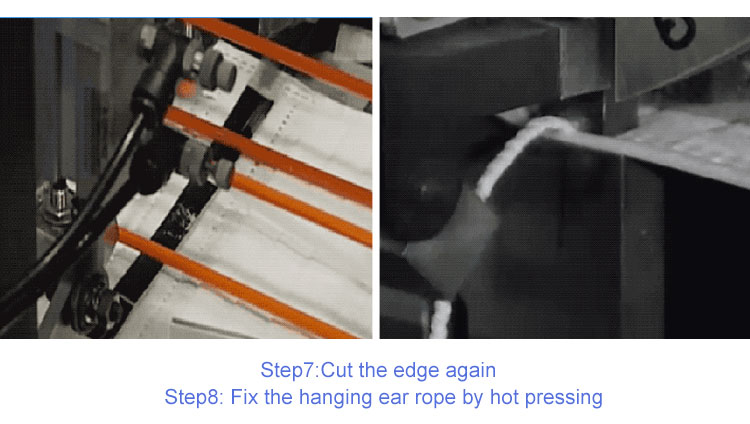 Combined Parts
None
Request a quote
None